FACILITATION SERVICES
---
HIRE US FOR SUPER ENGAGING, INSPIRING AND ENERGIZING EXPERIENCES CUSTOMIZED TO EMPOWER TEAMS TO LEARN AND DO MORE WITH LESS
OUR APPROACH
We design experiences based on careful needs assessment with clients and audiences, addressing all kinds of learning preferences (visual, verbal, experiential...) through a variety of methods: videos, jolts, exercises, role plays, discussions, amazing races, and other! Our powerful 5-step facilitation methodology stimulates participants to fully engage and take ownership of their own learning and development according to their goals: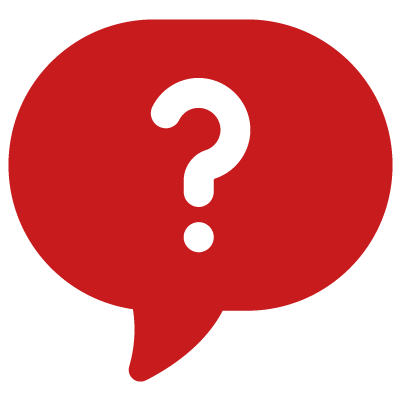 1
Ask for PARTICIPANT IDEAS & summarize
2
Offer a FRAMEWORK to organize ideas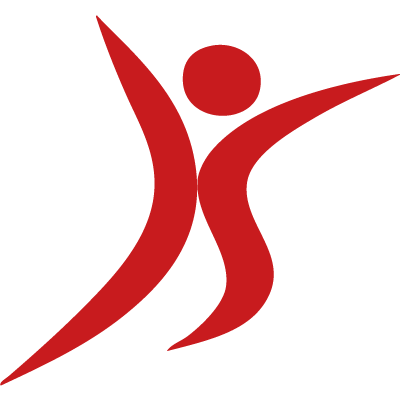 3
Show an EXAMPLE (or ask participants)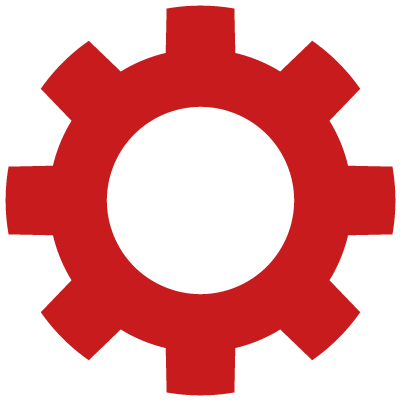 4
Facilitate an application EXERCISE
5
Summarize & propose next steps/HOMEWORK
PROCESS SPECIALISTS
Productive meetings, workshops, conferences, retreats... – we facilitate all sorts of human interactions where dialogue and engagement are critical. More than content specialists, our facilitators are process specialists. We believe in facilitation as a way of life and work: not spoon-feeding solutions, but empowering everyone to learn how to learn and solve problems. Let us know what you'd like to work on and we'll design an appropriate process. Here are some topics we have experience in:
LEADERSHIP
• Inspiring Leadership
• Strategic Planning
• Building an Organization
• Human Resources
• Volunteer Management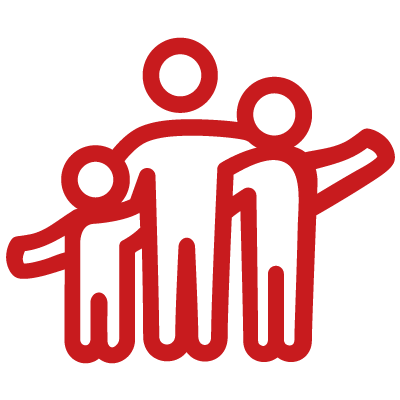 MANAGEMENT
• Project Management
• Material Resources ($0)
• Marketing & Promotion
• Stakeholder Engagement
• Win-win Partnerships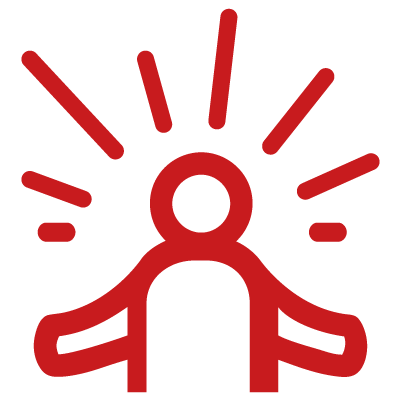 FACILITATION & OTHER
• Facilitation Skills
• Human-Centered Design
• Social Entrepreneurship
• Negotiation & Conflict
• Coaching
TESTIMONIALS
"We were impressed with SportImpact's openness to collaborate and the energy and dynamism of their facilitators, especially Virginia da Graça. The youth leaders from Aileu Youth Centre were able to learn new facilitation techniques which they continue to use in their own youth promotion training".
Mark Notaras
Timor Leste Youth Training Project on behalf of GIZ/Secretary of State for Youth and Sport
"Marie Stopes Timor-Leste (MSTL) has about 100 staff scattered across the country that vary widely in age, educational levels and physical fitness levels (as we discovered in our recent retreat). SportImpact ran a week-long organisational retreat for MSTL in Liquica, and expertly navigated the varying backgrounds of participants to focus on what we don't vary in – our mission and passion for family planning and sexual and reproductive health. The young and dynamic team from SportImpact conducted highly engaging activities throughout the week that raised team morale and re-focused our energies on our mission. Our January retreat is still being spoken about now, nine months later, and has unanimously been described as the best retreat we've ever had. The SportImpact facilitators are passionate, multi-lingual and knew how to deal with people from various backgrounds and abilities to harmonise us into a more unified team!"
Kwesi Formson
Country Director, Marie Stopes Timor-Leste
CLIENTS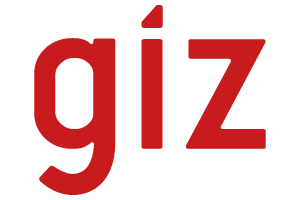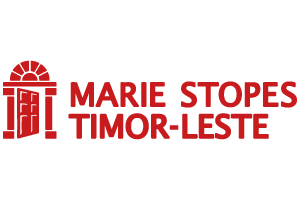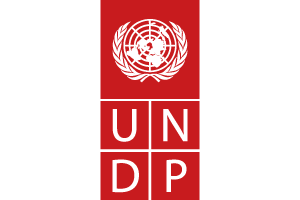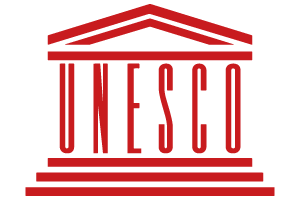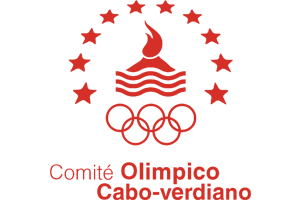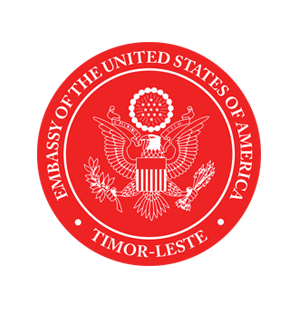 Just do it yourself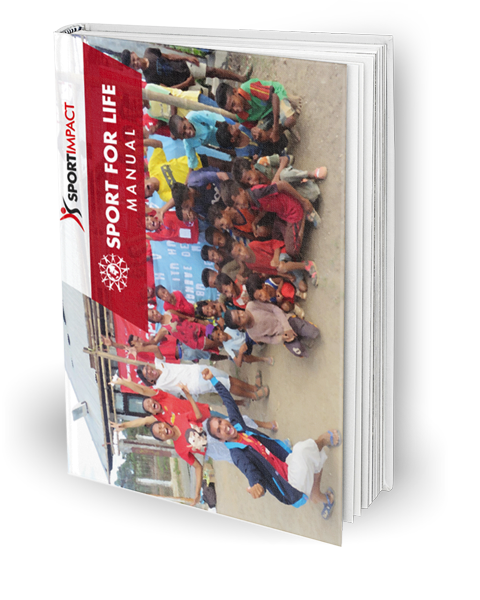 Download our Manual & Startup Kit, with
100+ ready- to-use course materials, etc.