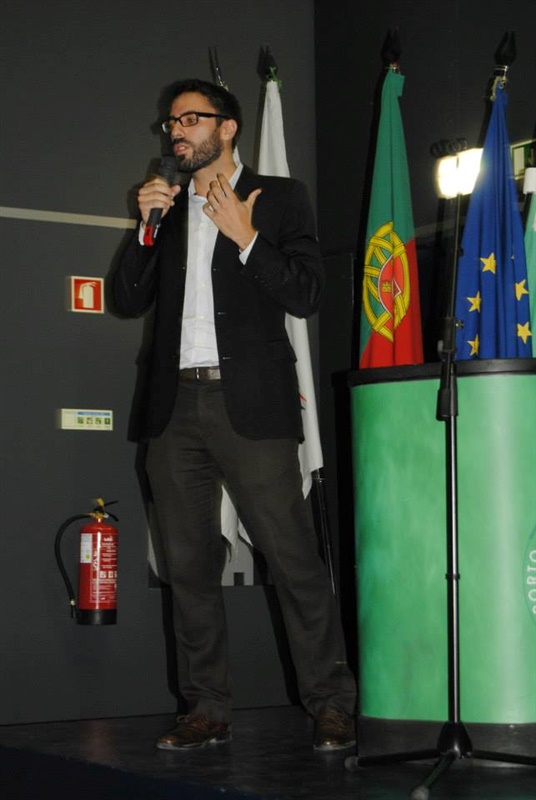 Loïc Pedras
Loïc Pedras focuses on organisational development and complexity, the research area of his ongoing PhD at the University of Technology, Sydney (UTS). He is also interested in strategy, social business and entrepreunership in relation to sport development and for development, having lectured about these issues in several universities.
Loïc has been working as a sport director in different levels of elite and participation sport within the Olympic Movement for the last 10 years. He also worked as a career manager and sport agent for Olympic athletes, deputy CEO at international sport events and as a sport development consultant for National Sport Organisations.He is also a programme director in the Advanced Sport Management Courses of the International Olympic Committee. 
He has a degree in Sport Sciences and Phisical Education with honours in Sport Sociology with the University of Coimbra. He has also earned an Executive Master in Sport Organizations Management (MEMOS) and a Master in Sports Law from the University of Lleida/Barcelona. 
Loïc is a eclectic sportsman, competing at national level in several sports. Nowadays, he continues to try and experience as many sports as possible. The latest are sailing, surfing and skating. He is also a dedicated travel writer with a keen sense of adventure, having visited nearly 100 countries for work, research and leisure. He also organises workshops about traveling and manages a travel project called "Around the World in 80 years". Finally, he's a dreamer of a better world as an activist from human rights to animal protection.