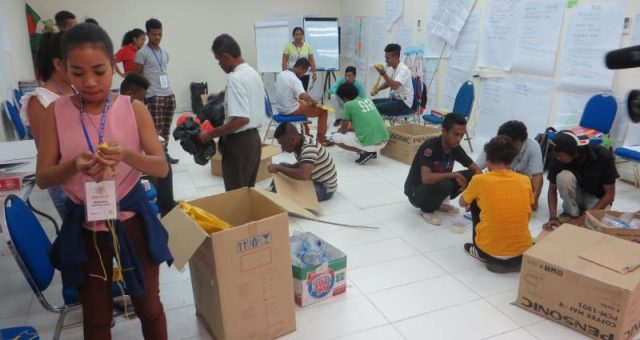 Sport for Life Youth Leadership Camp 2: 29/Nov to 10/Dec
The second edition of the train-the-trainers for young facilitators from all over Timor Leste, empowering them to replicate the project in their communities in the coming months.
During the Sport for Life Youth Leadership Camp participants will also learn how to teach others to use the Peace and Sport Adapted Sport Manual.
About Sport for Life
The Sport for Life project is composed of two key activities:
Course "Guide to Organize a Sport Event": Five-day workshop to build the capacity of local youth leaders, club leaders, physical education teachers, etc., and empower them to run their own initiatives without depending on others' support.
Sport for Life Event: Multi-sport event co-organized with course participants, promoting sport as a tool for human development. These events bring together public and private organizations for a joint initiative where kids from local schools, and other community members, try a variety of sports in one place.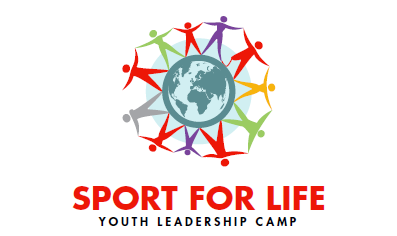 We are excited to experience what this year's Youth Leadership Camp has to offer.,Once again excited to learn from each other!